What Makes Us Different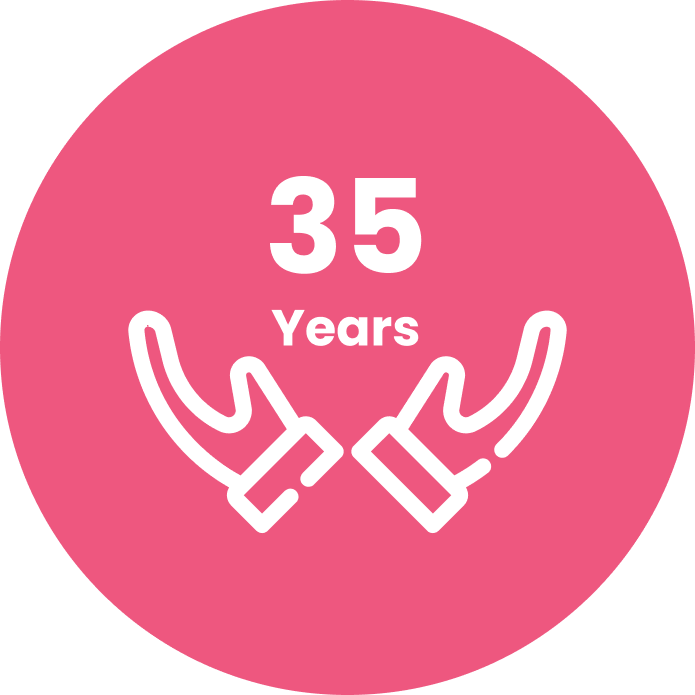 35 Years of Experience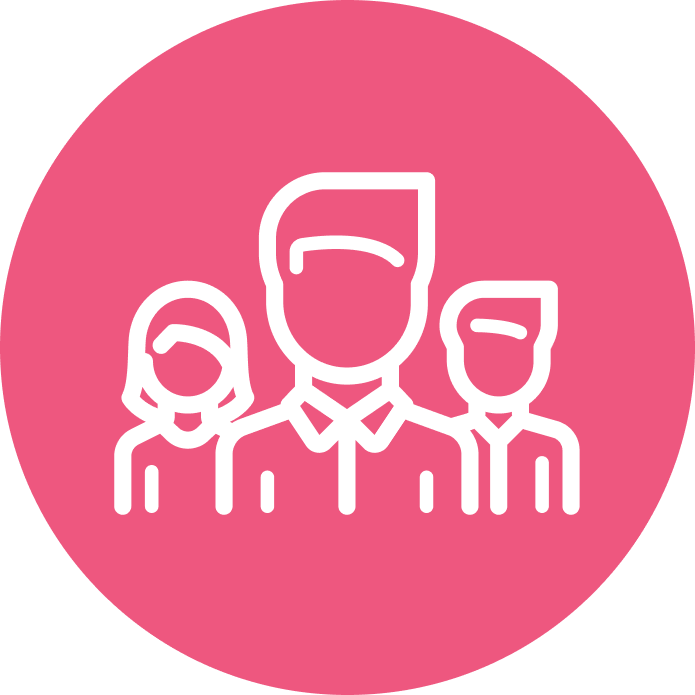 A Strong Dedicated Service Team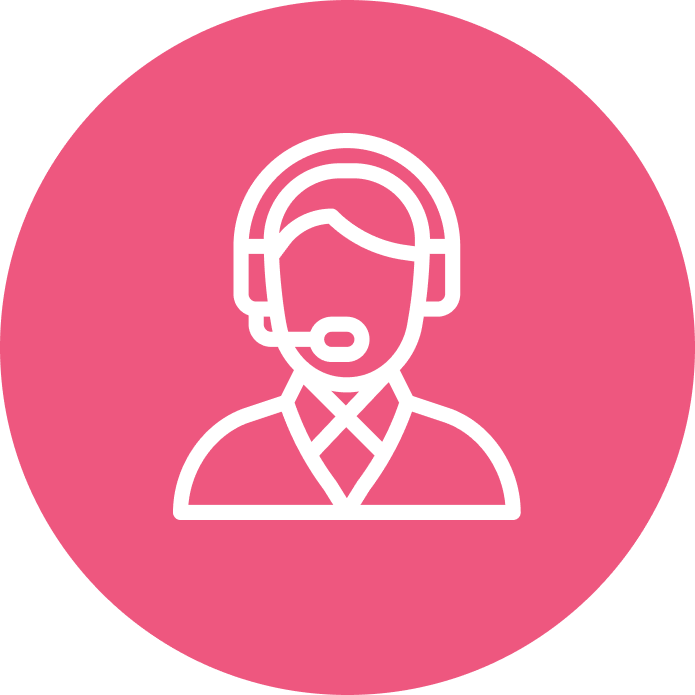 Reliable After-sales Support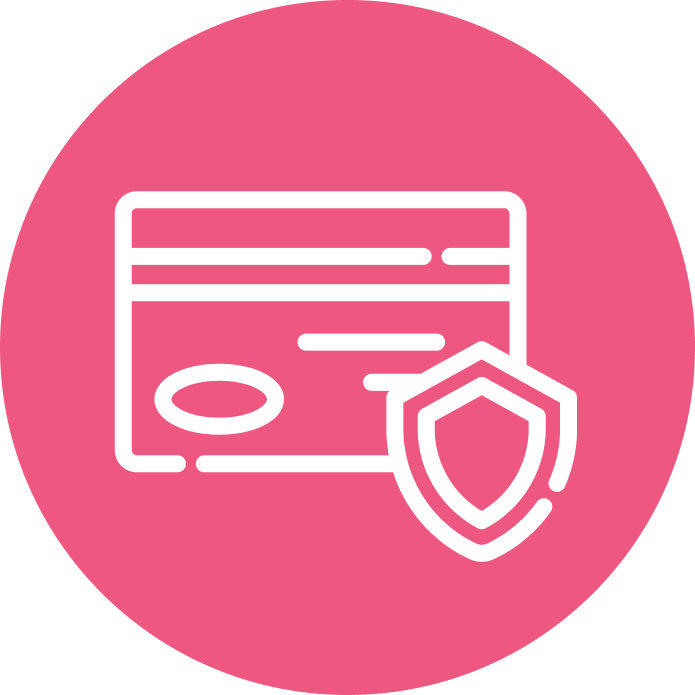 Quick & Secured Payment
Customer's Review
4-in-1 Moisturizing Lip Balm

Siti Aminah - Fast delivery and nice packaging. The price is very reasonable too...will surely order again in future.
Teoh - Good product to protect my lip from dryness and leave my lip the natural beauty color, suitable for daily use even though wearing mask.
Melissa- Product works as advertised. My lips are well moisturized on daily basis. Super satisfied!


CAELY Prebiotic 3-in-1 Brightening Cleanser (120ml)

Chong - Very gentle facial wash. Suit my sensitive skin.
Rosnamilah - Skin became smooth after use. Definitely recommend it.

CAELY Prebiotic 3-in-1 Face Mist (100ml)

Farawahida - Brightening effect after use.
Pereamkumar - Super quality product, face getting brighter and hydrated. Worth trying this product, will buy more.
Foo - Love the super fine mist with very light and fresh scent.
Anis - Very refreshing and moisturizing.

CAELY Fresh Bliss Revitalising Shower Gel (350ml)

Ching - Peppermint smells very nice and very gentle on skin, not drying at all after using
Esther - very nice green tea and peppermint scent. refreshing after using and non drying to skin.

CAELY Aloe Vera Multi-use Soothing Gel

Hilmi - Good product quality. Good value for money. Fast delivery. Excellent service by seller.
Fauziah - Very moisturizing after use.