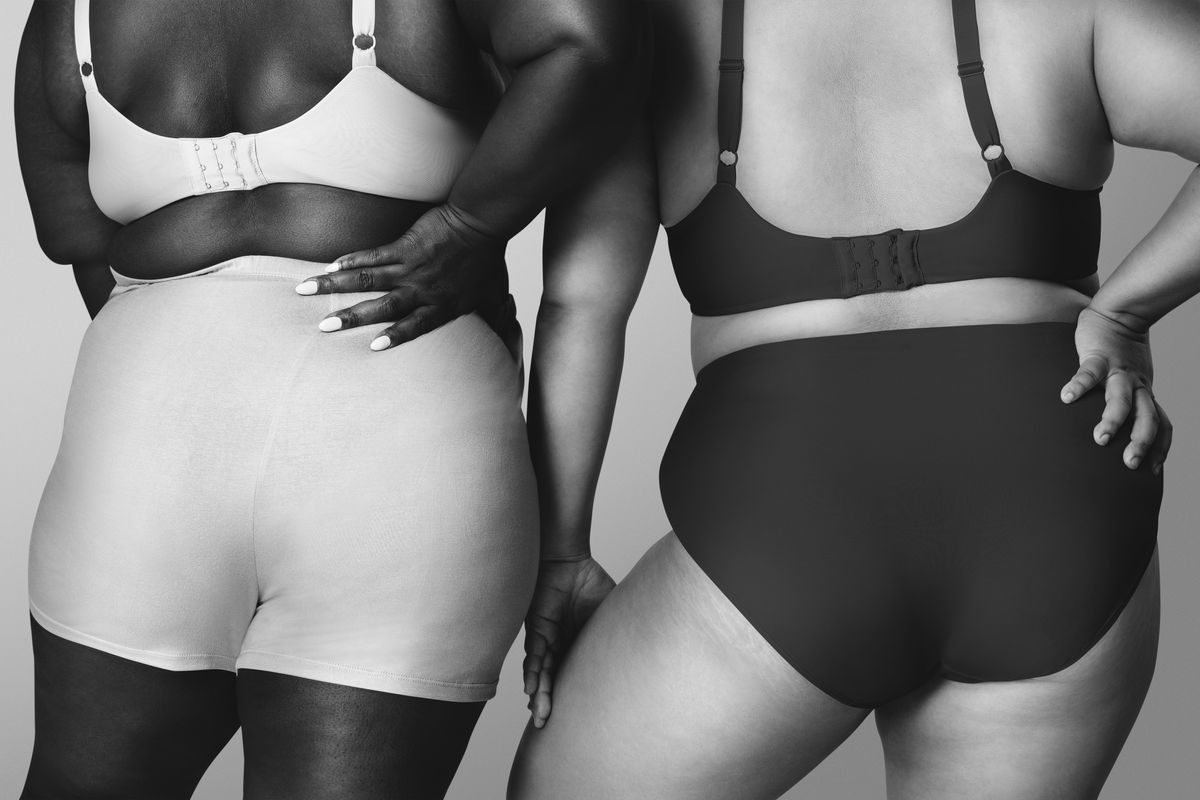 3 tips on finding plus size bra that fit.
Be comfortable all day long with these guidelines for plus size woman.
How many times of the week you go out and feel uncomfortable with your bra? You feel the sagging, everything is out of place, slipping and bouncing all over the place? Surely, it affects your mood of the day.
It's hard for the plus-size woman to get the right fit bras that suit with their body lines and curves. Nothing worse than ill-fitted bra. You will feel uncomfortable all day long. A studies done in the UK shows that "7 out of 10 women are wearing the wrong size bra". Wearing a wrong size bra will lead to uncomfortable, shorter bra life span and even worse health problem such back pain, neck pain and rashes.
We met our in-house designers - a whole team who's dedicated their careers on developing, designing and perfecting the art of bras and panties. They gave as few guidelines to share with our customers on getting the right fit for plus size women.
Know your measurement
The best way to get your accurate bra size is to go to the store and get free personalized fitting at bras store near you. Get to know your actual size can helps you to buy the right fitted bra. You can also do this at home. Use this guidelines and get the right measurement for your bra size.
All you need to measure your bra size is a measuring tape.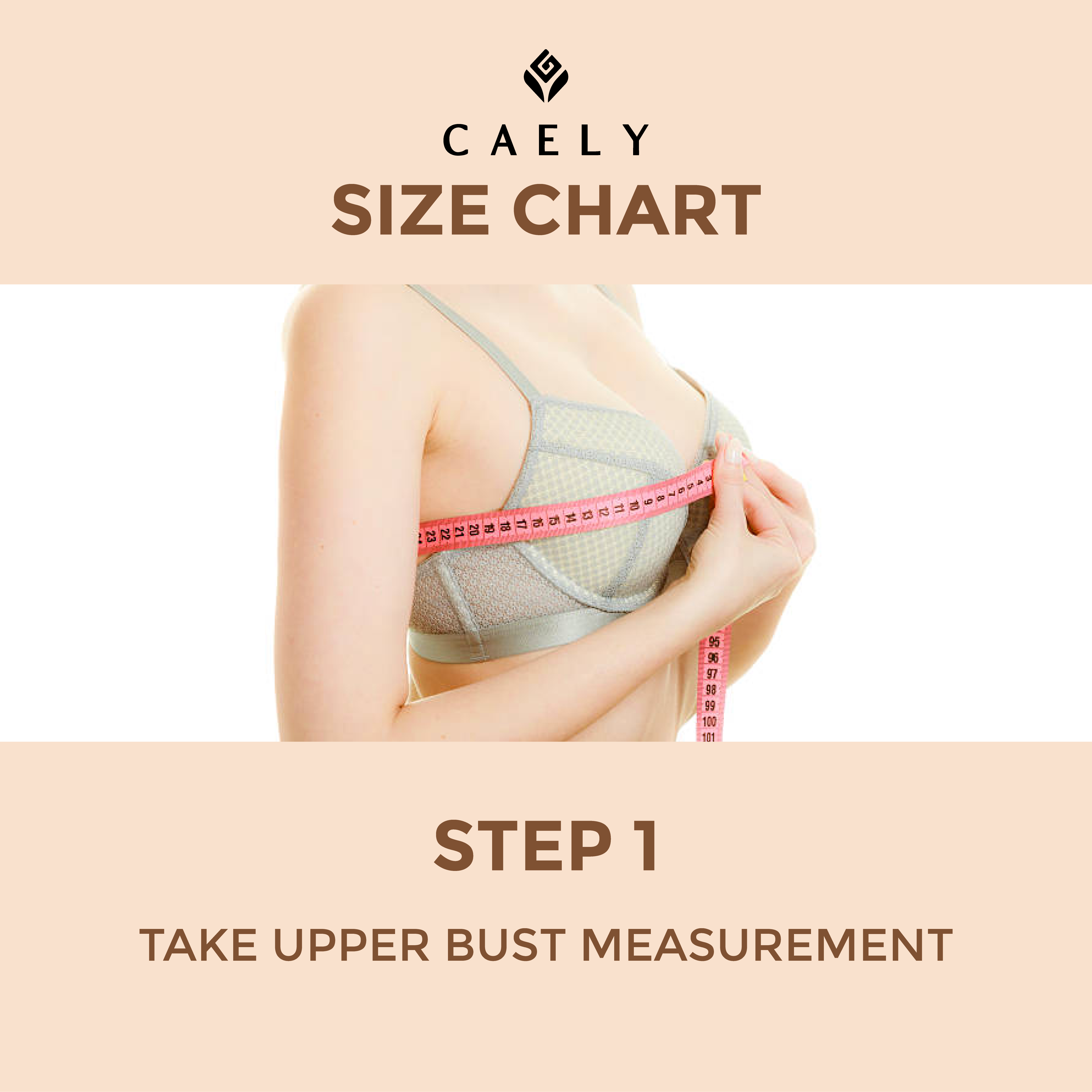 Wrap your measuring tape around the fullest part of your chest level (at nipple level).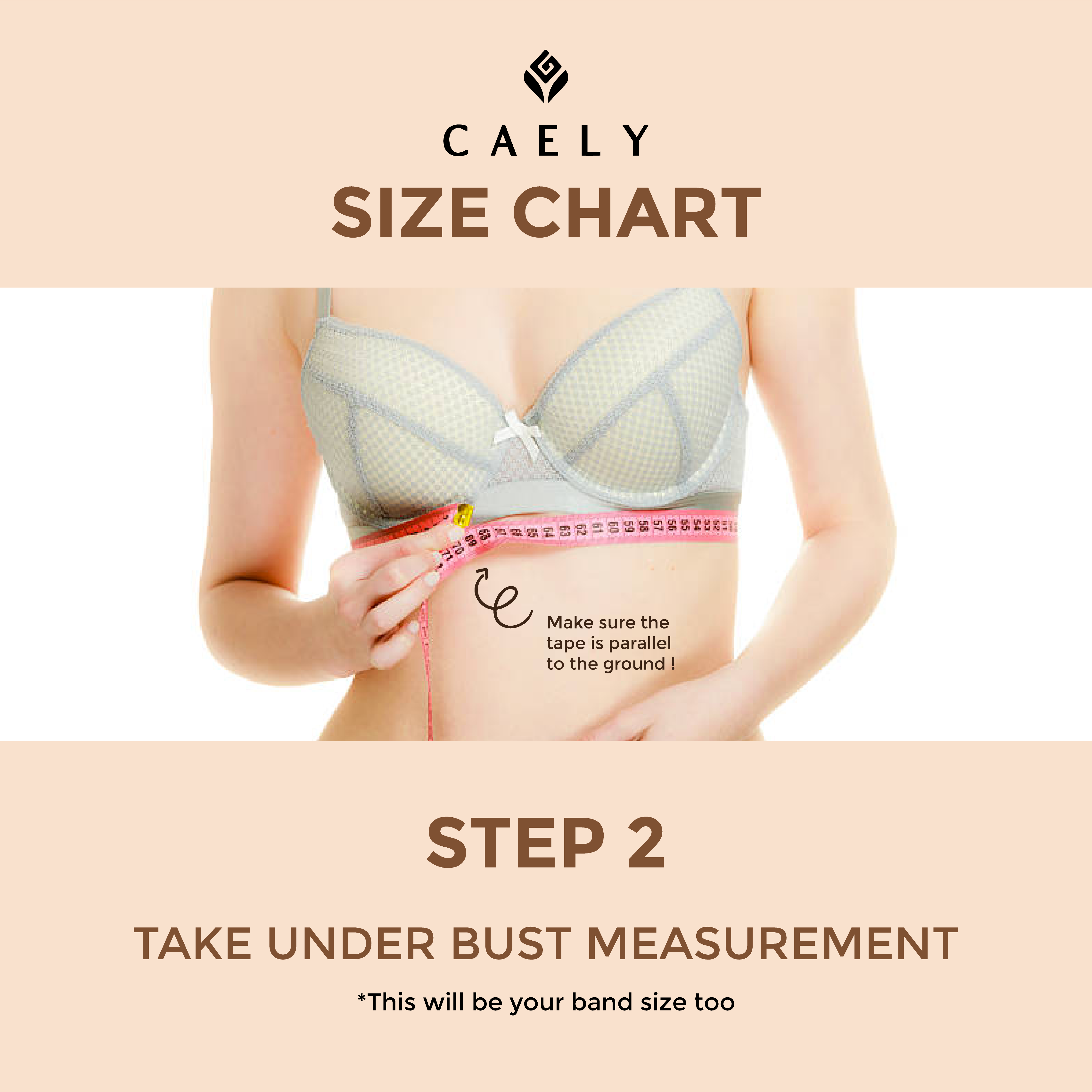 Take the measurement of your under bust measurement.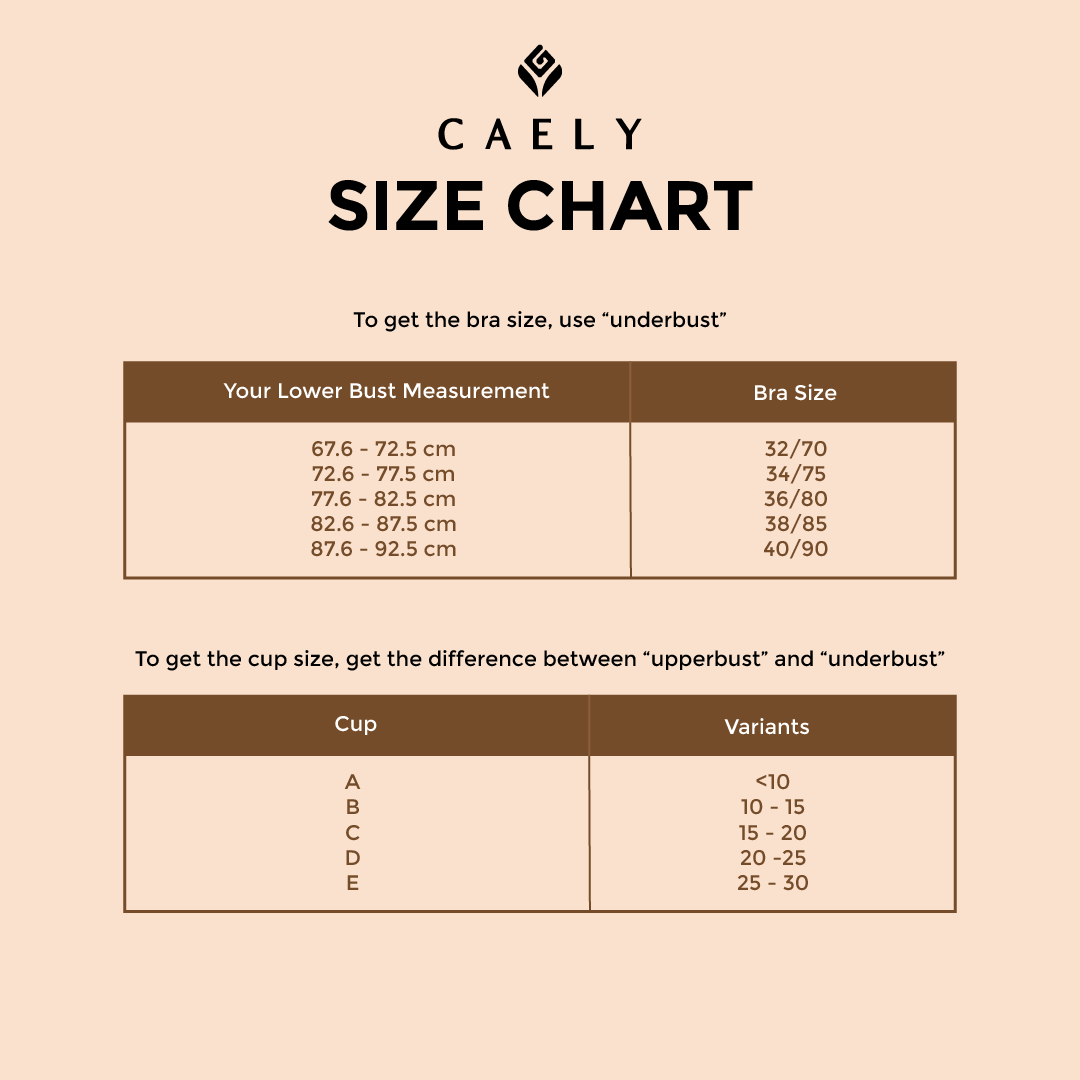 Use this chart as measurement to get the right size for your bra.
Get the right fit
In the midst of pandemic, most brands shift and focus on selling through online platform. Sometimes finding the right fit for you can take more than one try. Look for brands that do return policy for free of charge within certain period of time.
Once you get your bra, try it and assess the bra whether it fits you snugly or not. If it fits, you should be able to slide one finger under your band. Check your center panel, it should be at the center and align with your breastbone. Double check on your breast. If there is a spills over the top sides or sides consider that your bra cups is probably too small. For gaps that is too large are usually caused by too large cups.
Designs that Provide Support is the Key!
A lot of us have an experience doing mistake when picking up designs that suit our body types and comfortability. Bra that too loose will lead to back pain and shoulder discomfort. Loose bra also does not provide total support and the weight of your breast will pull the bra down and reduce the life span of your bra.
When trying, try to make sure that all the straps is fitted nicely. Check for bulging at the side of your body. Some design provide extra support for body sides to prevent bulging.
Extra tip: Take care of Your Bra.
Stop wearing your bra for more than 2 days! Basic rules of caring your bra is not to wear your bra for a long period of time. Allow the sponge and elastic band to regain their shape after being worn for one whole day. Always hand wash your bra and avoid machine wash. Make sure that your bra is completely dry before folding to prevent mold from forming.
Related articles: