Caely Face Masks for adults and kids featuring Mickey Mouse & Minnie Mouse and our beloved Disney Princess; Cinderella, Ariel and Belle. This collection is designed for style and comfort.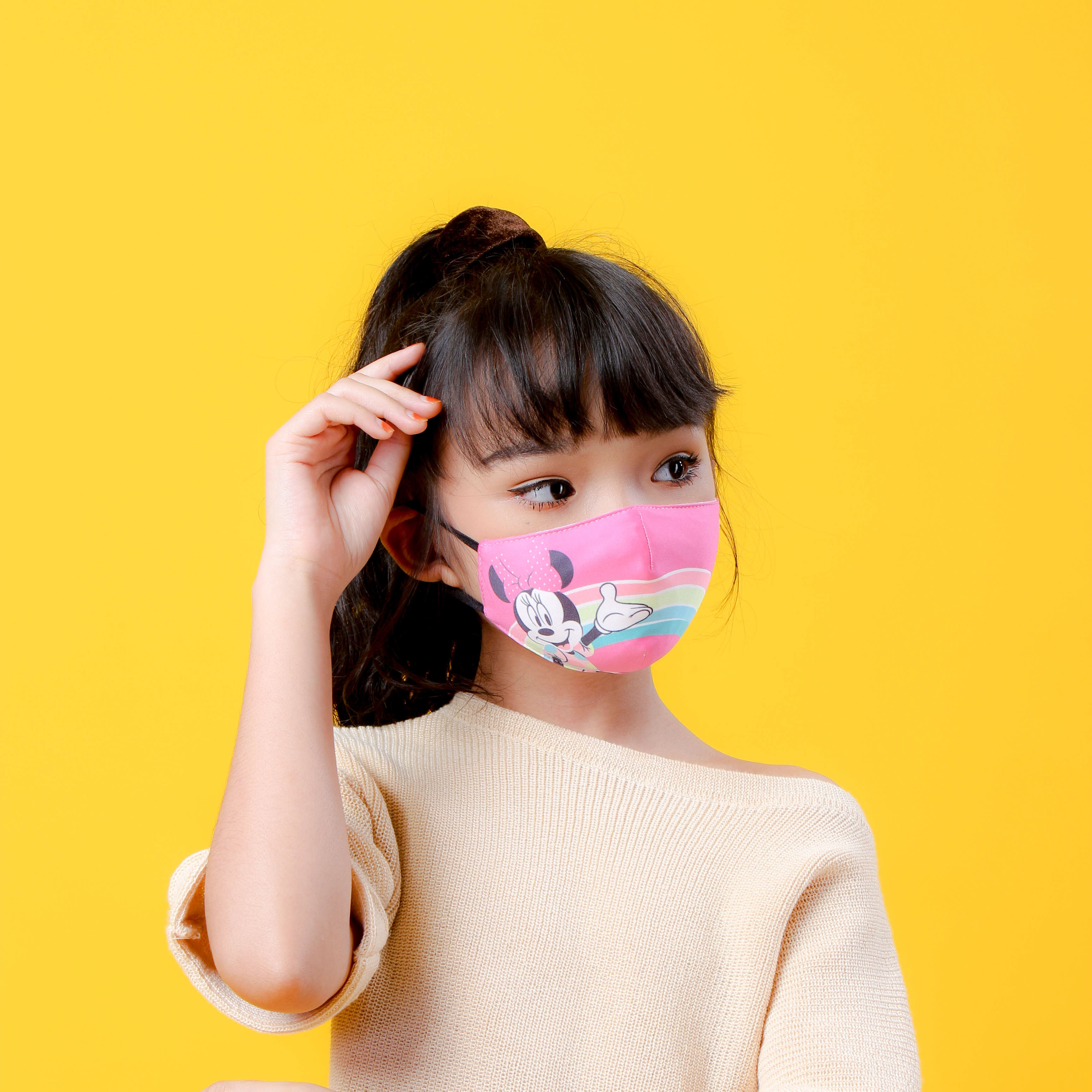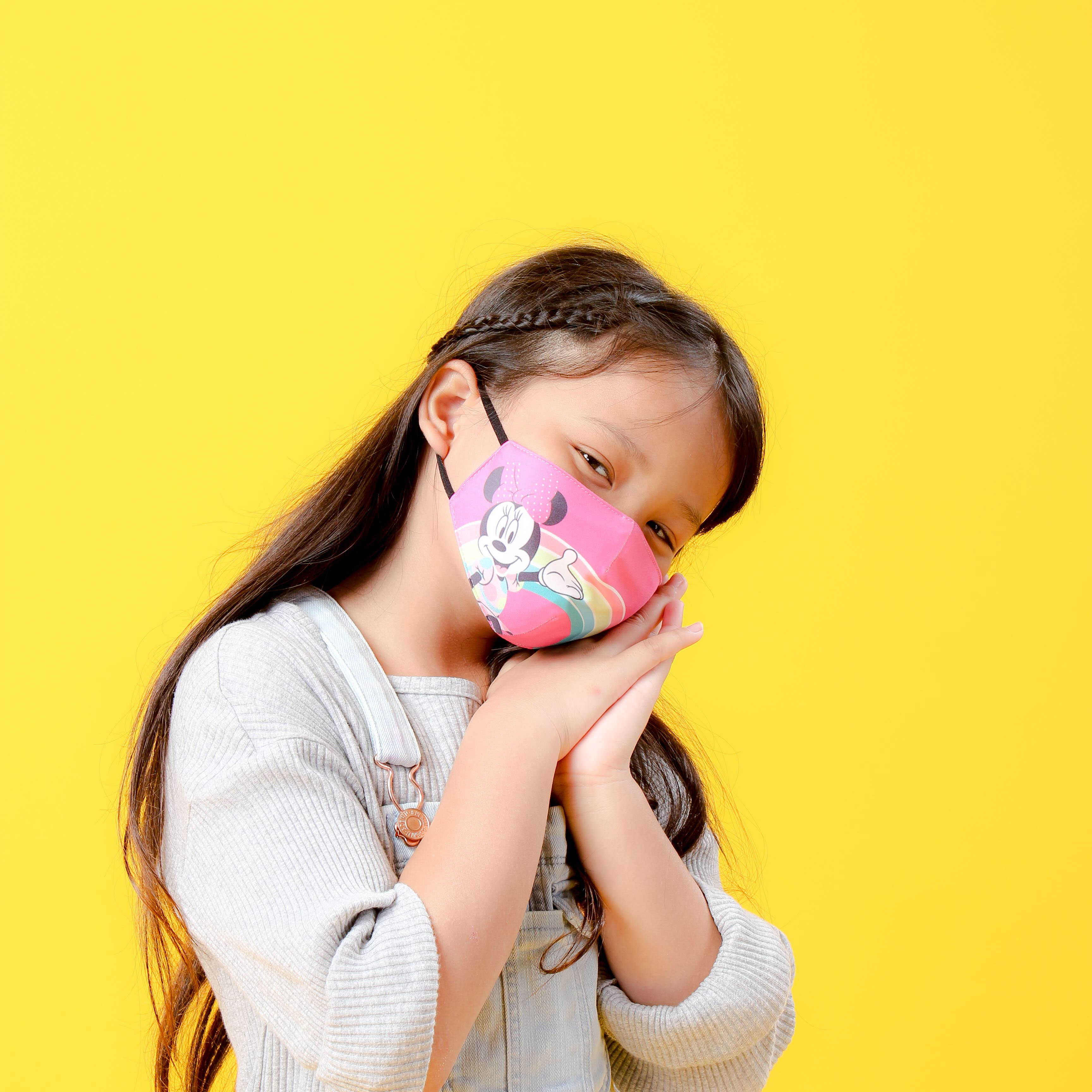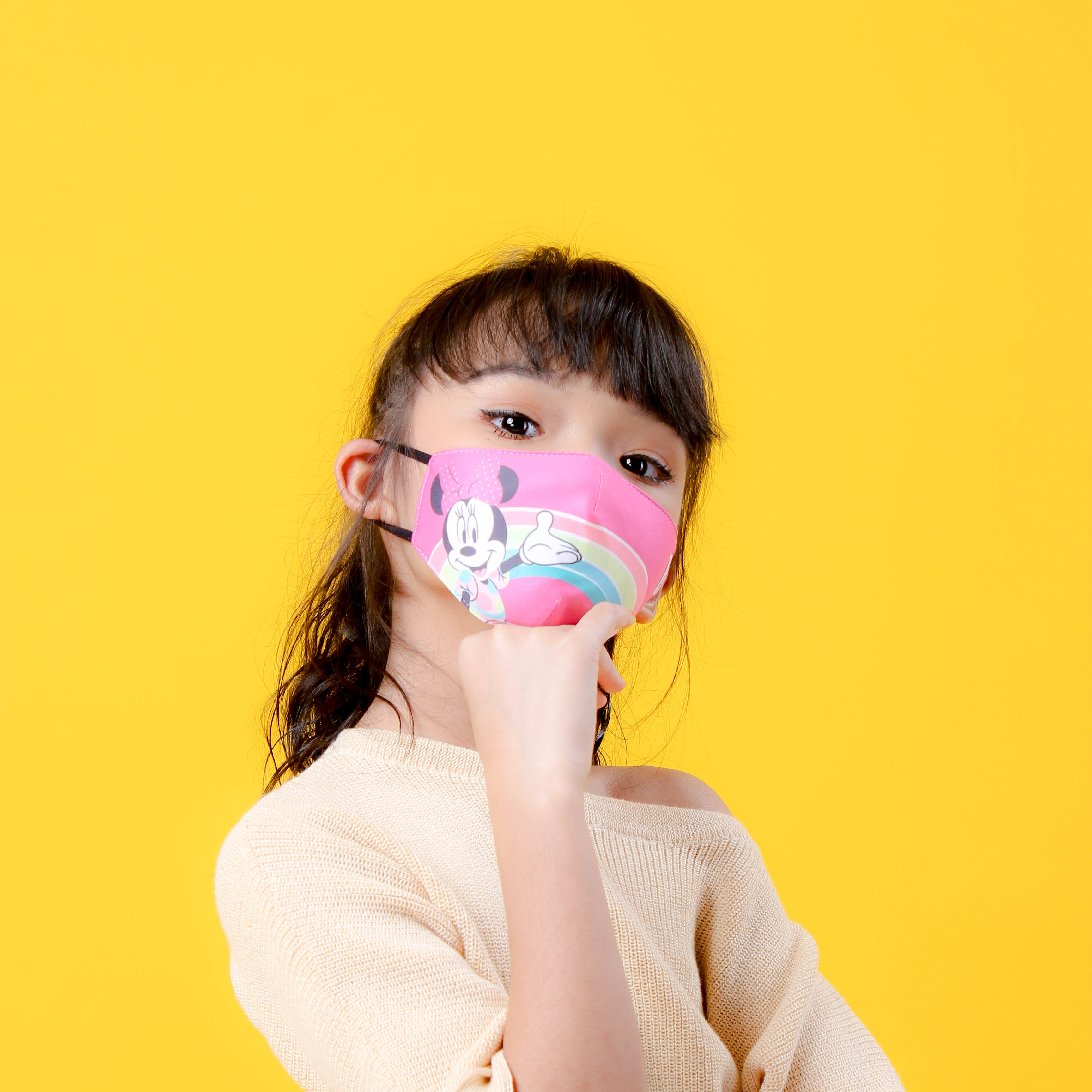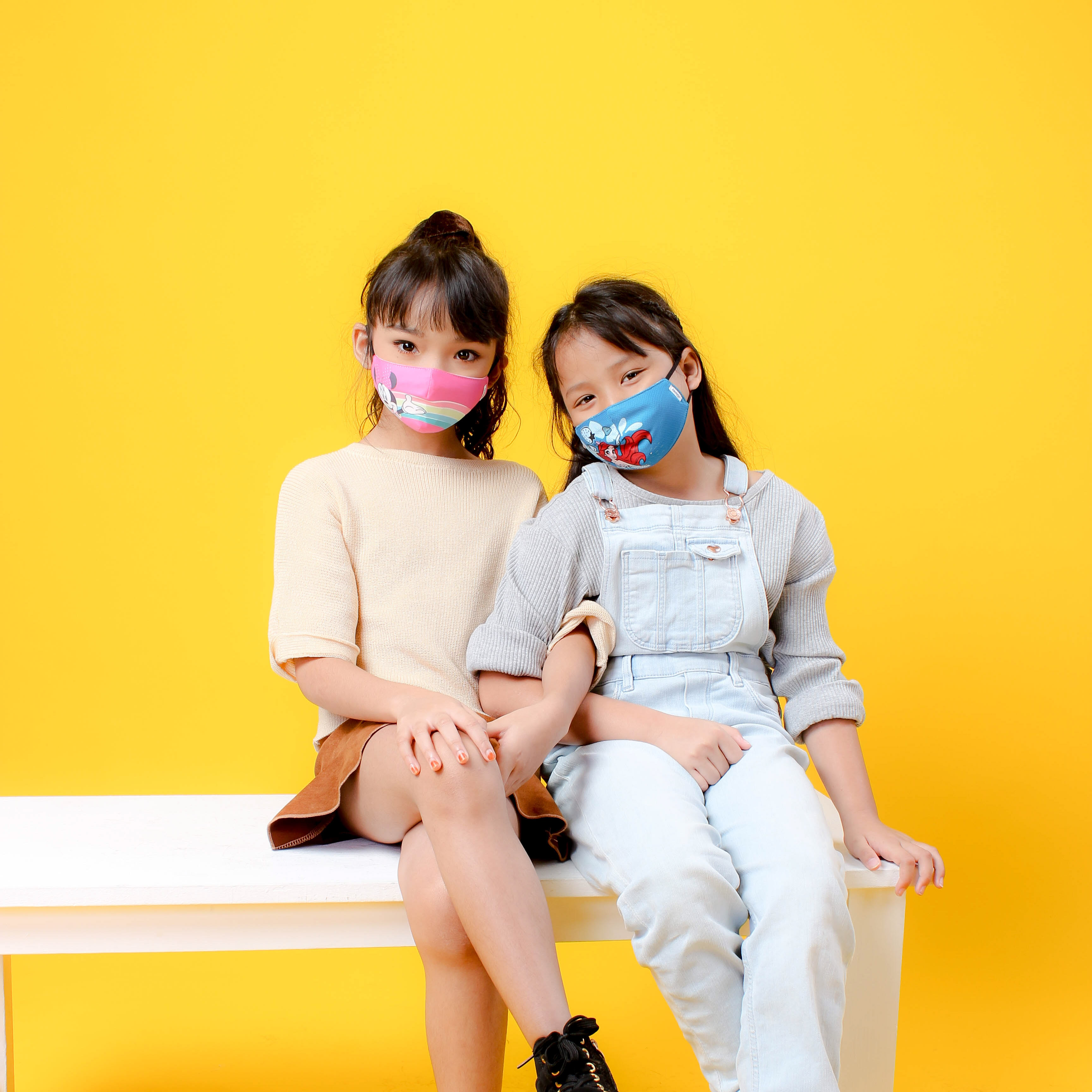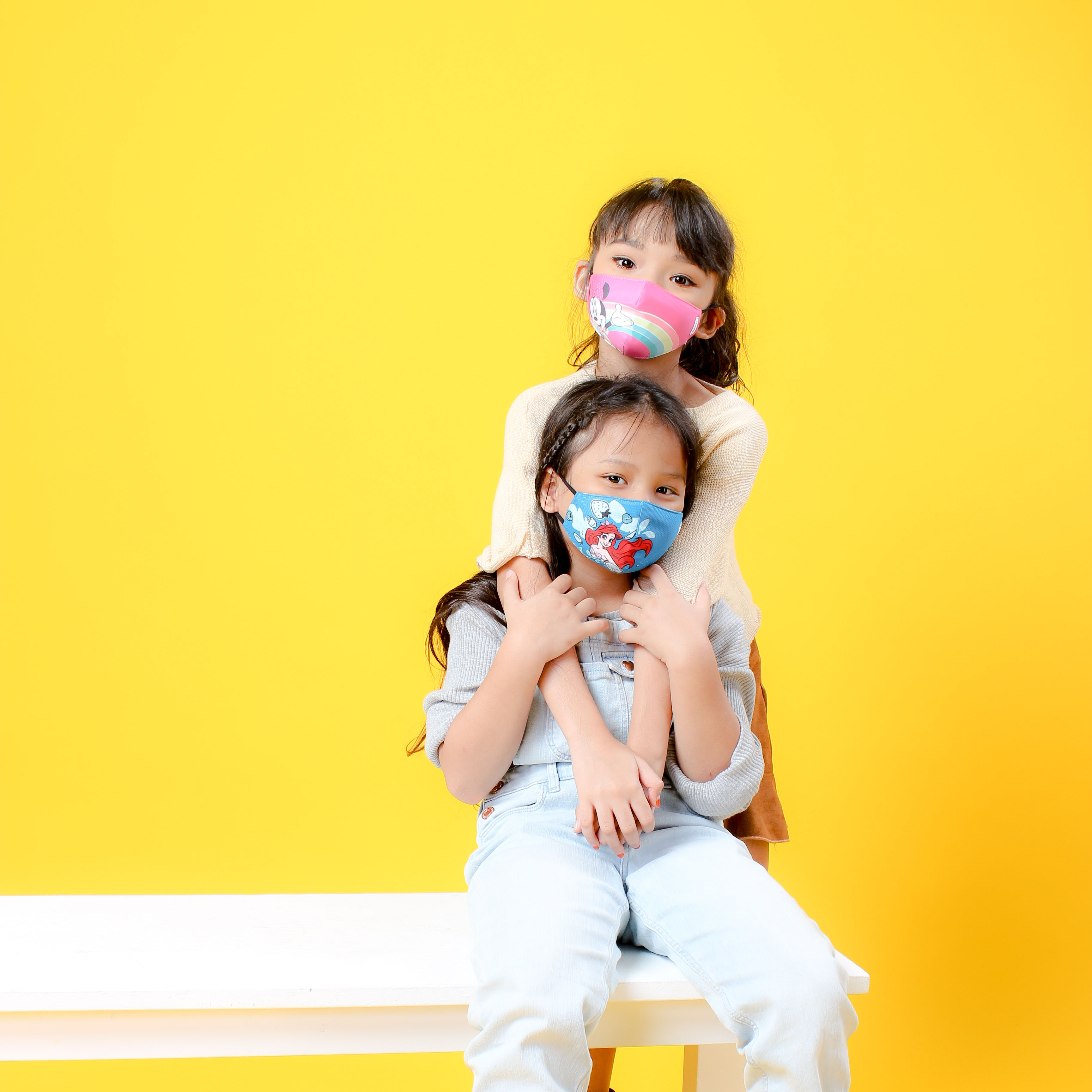 Product Features:
Triple Layer.
Organic Cotton.
High Density Fabric.
Comfortable.
Product Measurements:
Kids Size – 11cm (H) x 18cm (W).
Adults Size –
(M) - 15cm (H) x 23cm (W).
(L) - 16cm (H) x 24cm (W).
User Instructions:
Wash before use.
Use mild detergent on face covering.
Gently rinse with clean water.
Gently wring away the water.
Hang to dry before use.
Wash your hands before wearing and after removing your face covering.
⚠️
Not for medical or industrial use.
Not a toy.
Not for children under 4 years of age.
To be used under ADULT supervision.